YOUR FRIENDLY NEIGHBORHOOD
Midwife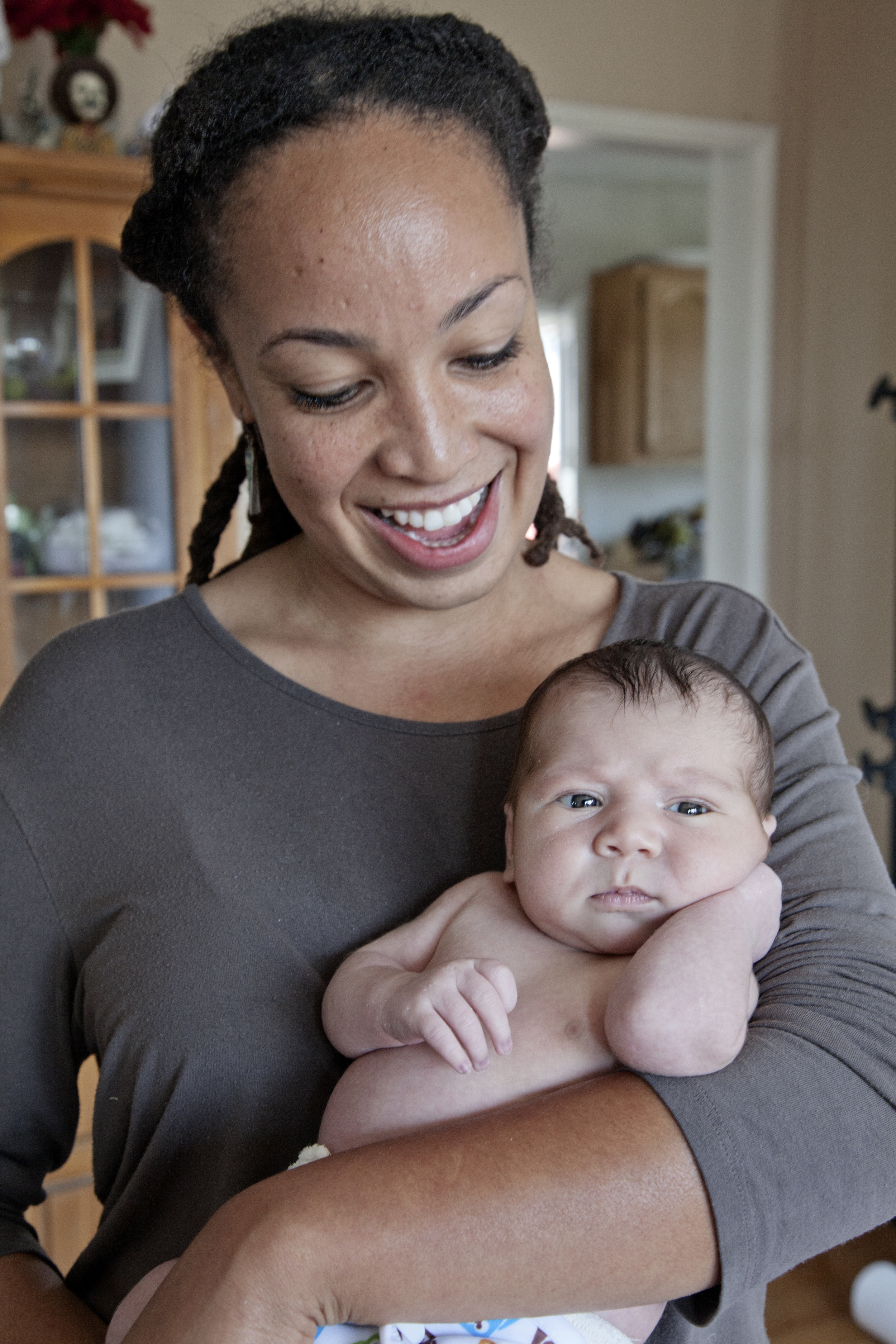 Midwife. Mother. Sister.
Specializing in complete support from pre-conception through 6 weeks postpartum, feeding, weaning, menarche, menopause and everything in between.
Offering Home Birth Midwifery care in the greater Los Angeles Area.
Individual and group prenatal care available.
Community postpartum groups.
Sliding scale available.
Partnered with Insurance biller to submit for reimbursement.
Support for all of your transitions.